Telefon Walke Talkie GPS IP67 Vattentät . En kraftfull 2-vägs radiosändare kan du enkelt hålla kontakten med dina medjägare, vandrare eller upptäckare i fältet. Du har också förmåga att skicka SMS-meddelanden till enhet till andra Rino-användare i ditt område - perfekt för höga eller blåsiga förhållanden eller när du inte vill störa vildmarken. Rino låter dig också dela dina waypoints, spår, rutter och geocaches trådlöst med andra kompatibla våra Dog Training Collar-enheter .
Modell: YX588A
( Gps Walkie Talkie, Handhållen GPS Walkie Talkie, Gps Tvåvägs Radio, Satellit Walkie Talkie, Tvåvägs Radio, GPS 2-vägsradio)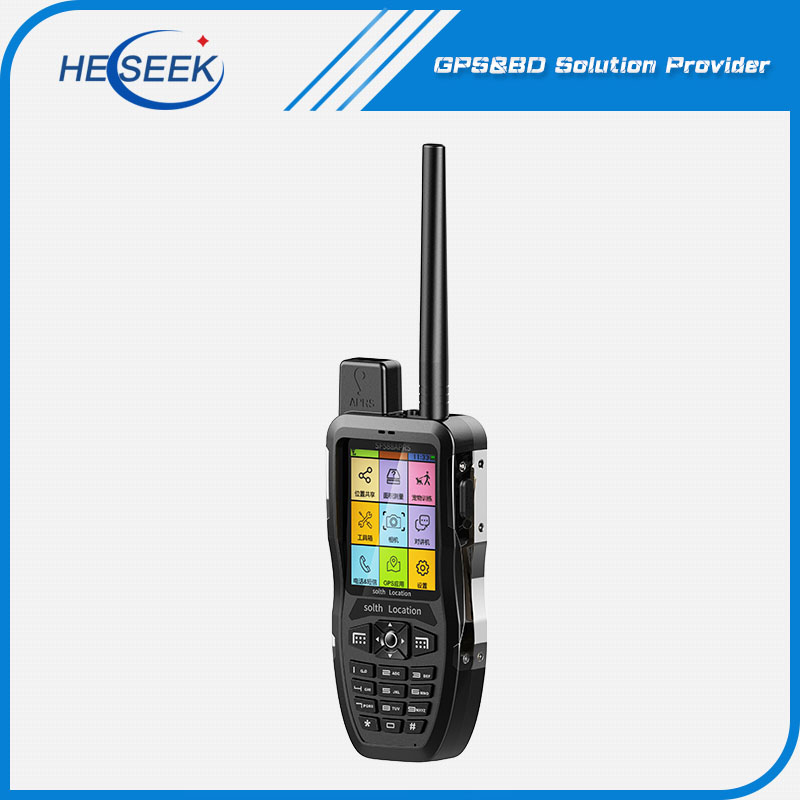 1 intercom APRS (Auto Position Report System) automatiskt positionsrapporteringssystem.
2. Använd intercom APRS-målgrupperna på utrustningen
3. Intercom APRS-utrustningsfunktionen
Fungera:
1. grupper, nätverksgrupper (anslut med APP för bakgrundsserver, 3 skydd GPS multifunktionell walkie talkie)
2. IP67 kvalitet vattentät
3. 2W tvåvägs intercom / dataöverföring (Öppna fält 9KM) (UHF 400MHz-480MHz)
4. GPS mätområde mätområde
5. GPS / Wifi-plats (lämplig för inomhus) + (platsdelning)
6. Djurutbildning (Behöver matchande användning med husdjurslokaliserare och tränare)
7. För hjälp / sökning och räddning
8. Placering information rapportering
9. Egna positioner och partnerskapsförvärv
10. Elektroniskt staket
Bilder: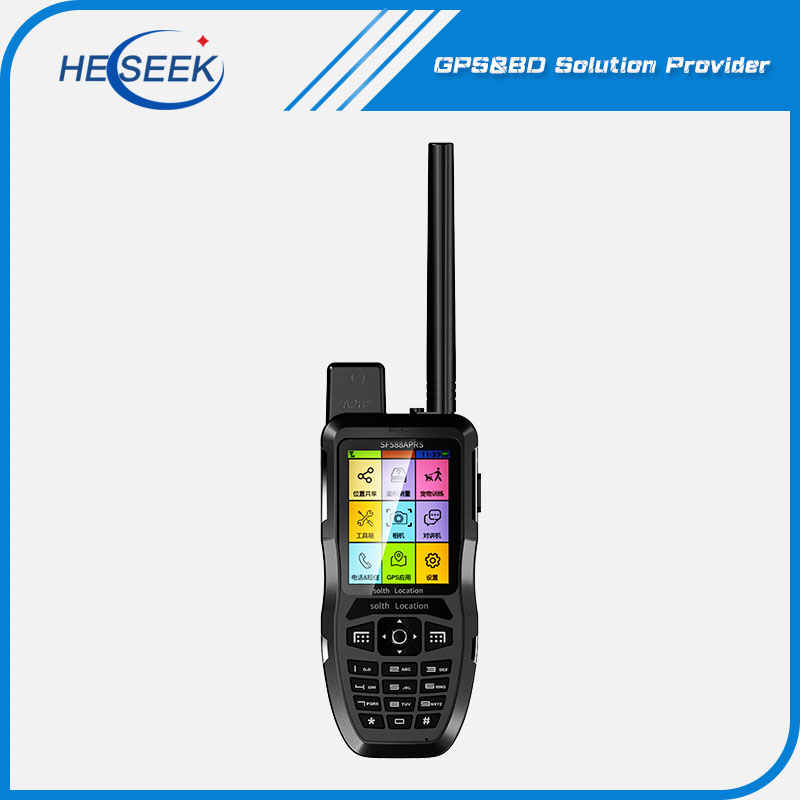 Specifikation:
GSM module:
MTK
GPS module:
UBLOX7020
EDGE/GPRS:
Downlink only/Multi-slot Class 12
Camera:
0.3 mega-pixel
GSM frequency:
850/900/1800/1900Mhz (4 Band)
Compass:
9 axis electronic compass
GSM/GPS antenna:
Built-in
Positioning accuracy:
5-20 meters
Working

charging voltage:

5V DC
WIFI:802.11B
802.11B
standby current
<10mA
Working current:
<150mA / 5V
Battery:
4000mAh
Working temperature:
-20

℃

to +55

℃

Storage temperature :
-35

℃

to +70

℃

IP grade:
IP67
Dimension:
155mm(L)*48mm(W)*32mm(H)
Intercom power :
2 Watt
Screen Specifications :
2.4 inch TFT, 320*320
SIM card:
Micro SIM card
Intercom distance:
Open visible field 9KM
Built-in memory card:
4G
Wireless data transmission:
UHF
Battery working time :
High power 18 hours, Low power 72 hours
Port:
Magnetic Charging port
GPS Data retention:
History route 200 piece, Coordinates 10000 point
Intercom data transmission antenna :
External
Key:
Standard 19 keys
Intercom funktioner:
FM-demoduleringstekniken baserad på digital signalbehandlingsteknik;
Frekvensområdet: 400M ~ 480MHZ;
Frekvensstabiliteten: 2,5 ppm (20 ~ 60 ° C)
Stegfrekvensen kan väljas: 5K / 6.25K / 12.5K / 25K;
Utgångseffekten för tillvalet RF: hög effekt 2W / låg effekt 1W
Funktionen röstkryptering (scrambling)
SMS-kortmeddelandetransceiverfunktionen, seriell kommunikation baudhastighet 9600,
Luftdatahastigheten av 1200 baudhastighet;
Den inbyggda CTCSS, CDCSS codec;
Den automatiska bågens slutfunktion;
Den digitala volymen (1-9) justerbar;
9) justerbar; unction (0-8) justerbar;
Känsligheten för MIC-mjukvara justerbar (1-8)
Den höga mottagande känsligheten: -122dBm;
Ultralåg strömslagsläge (0.1uA);
Arbetsspännings omfattning: 3,3 ~ 5,0V DC.
Kommunikationsavståndet: öppna upp till 9 km
Företag: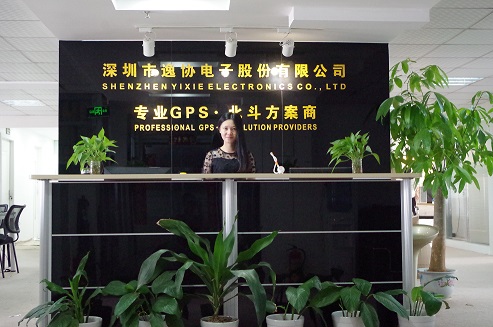 Produktkategorier : GPS Walkie Talkies